Whether you're in the market, or just looking- what's not to love about luxury homes that hover at the $100 million to $1 billion price range? Here's a look at some of the World's Most Expensive Homes: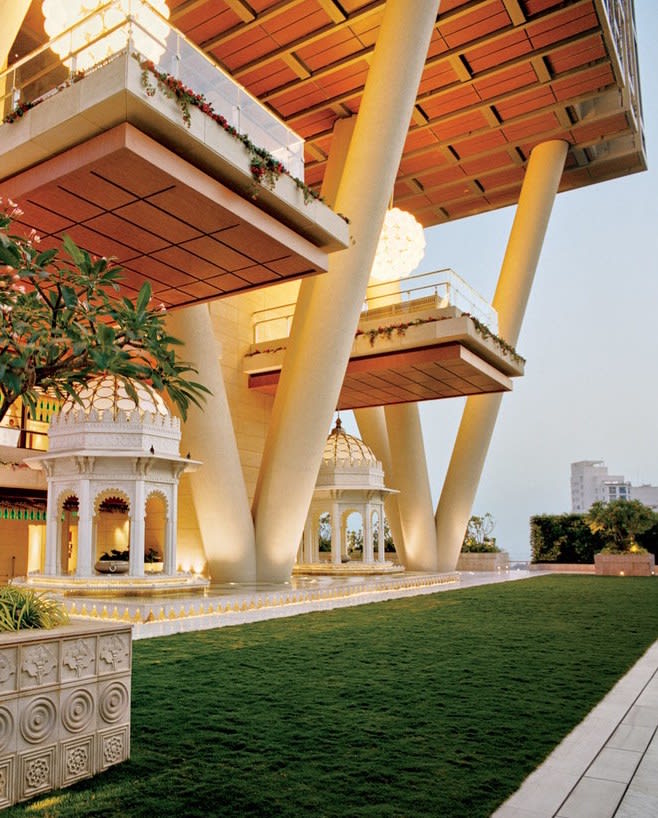 Image from Vanity Fair (Vanity Fair)
Antilia
, valued at upwards of $1 billion. Antilia is a 27-story skyscraper located in Mumbai and is the most expensive home in the world. Measuring at 400,000 square feet, the skyscraper was named after a "phantom island in the Atlantic" and features a multi-story garage that will accommodate up to 168 cars. It also boasts a ballroom, helipads, gardens, a temple, guest suites, fitness level, and a 50-seat theater.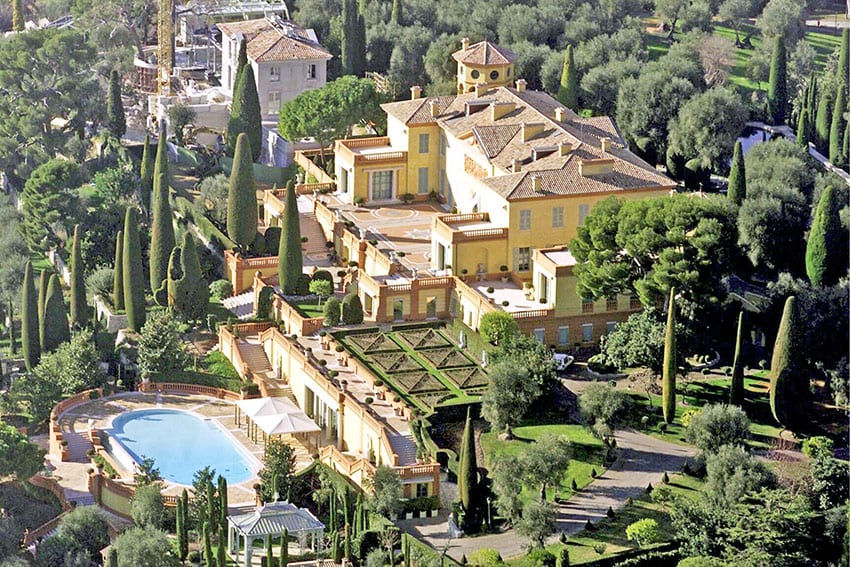 Villa Leopolda
was valued at €500 million, or about $750 million when Russian billionaire Mikhail Prokhorov attempted to buy it in 2008. It was built in 1902 by Belgium's King Leopold II. The villa has 11 bedrooms, 14 bathrooms, a commercial greenhouse, an outdoor kitchen, a pool, and a helipad, and sits on 50 acres in Villefranche-sur-Mer, France. The villa has served as a backdrop to films such as "To Catch a Thief" and "The Red Shoes."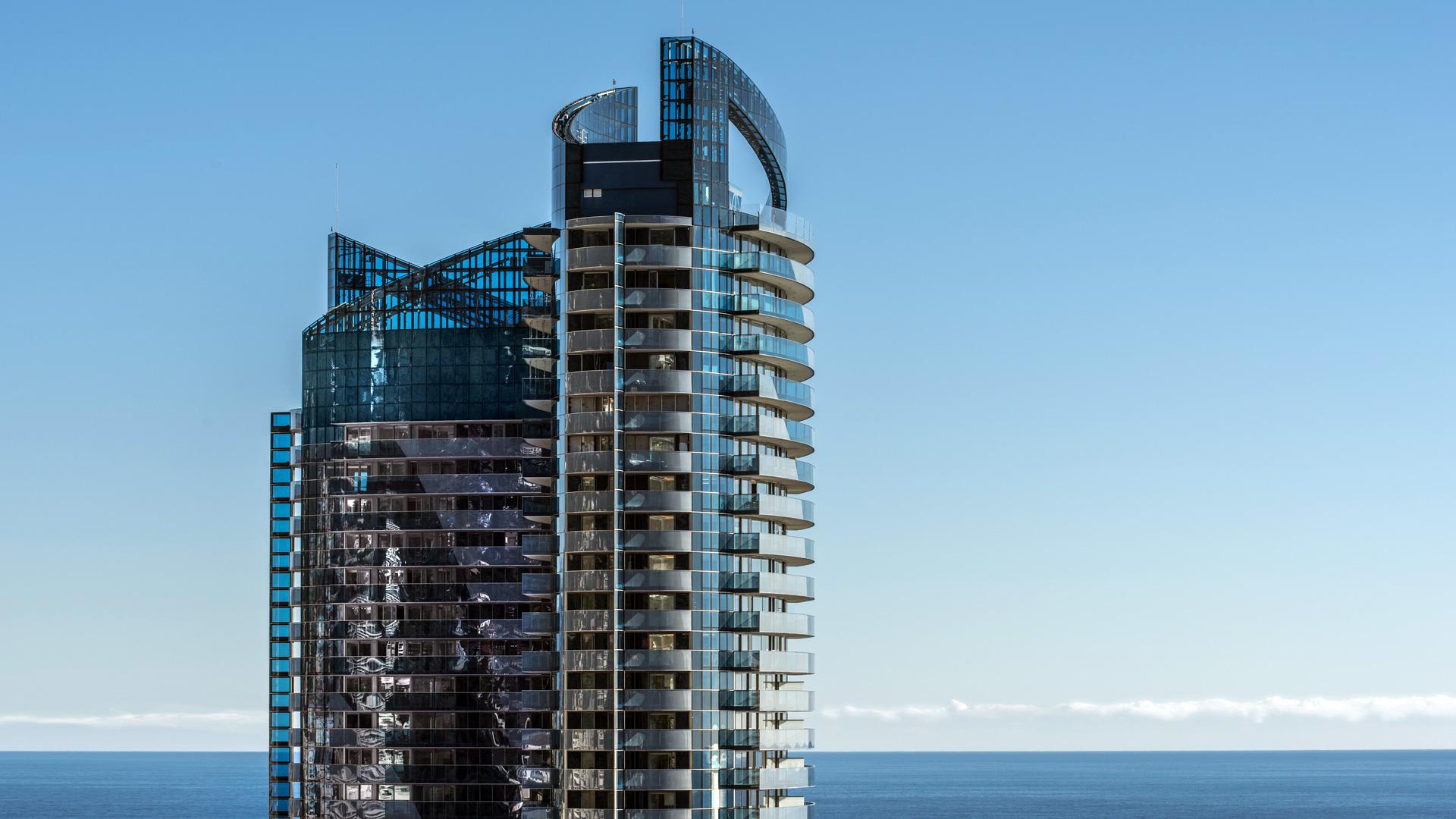 Image from Odéon (Odeon)
Tour Odéon
in Monte Carlo has the most expensive condominium valued at $400 million for 35,500 square feet. The 49-story building features a 360-degree view of the water and a circular rooftop infinity pool with a water slide. The 560-foot skyscraper is the second-tallest building on the Mediterranean skyline.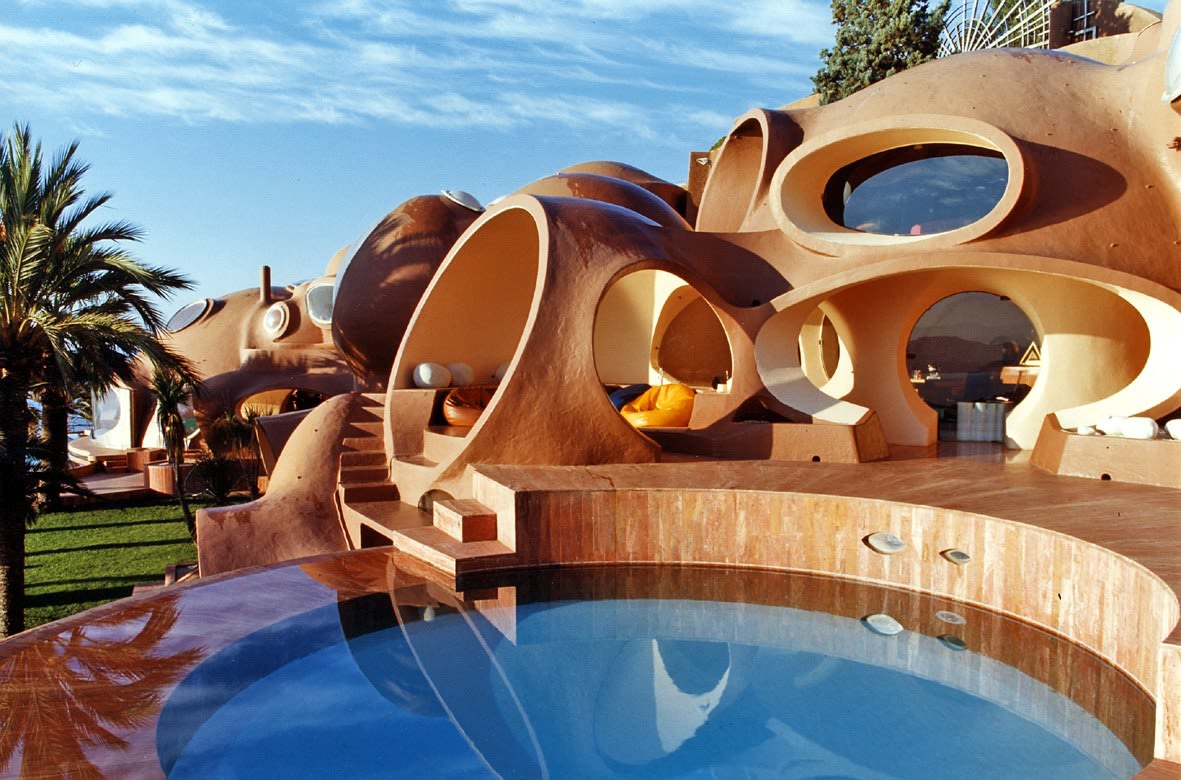 The Bubble Palace
in Theoule Sur Mer, Provence-Alpes-Cote D'Azur, France is currently on the market for $355 million. It was previously on the market for $456 million and measures nearly 13,000 square feet. Designed by the architect Antti LOVAG, the Bubble Palace is Pierre Cardin's former lair and features a 500-seat amphitheater and a lounge with panoramic views of Cannes.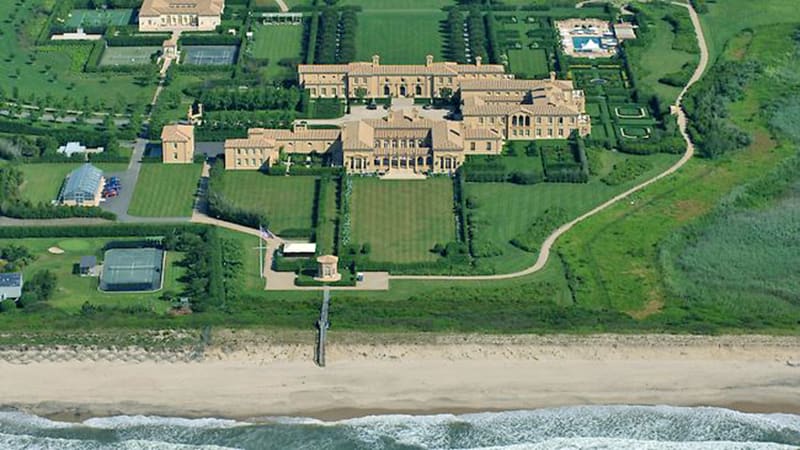 Fair Field,
is a 63-acre oceanfront compound in The Hamptons and is valued at close to $248.5 million. The home was the subject of controversy when nearby residents argued that the 110,000 square-foot home would disrupt the neighborhood. Fair Field features its own power plant, 29 bedrooms, 39 bathrooms, three swimming pools, a synagogue, two courtyards, a basketball court, a bowling alley, and a 164-seat home theater.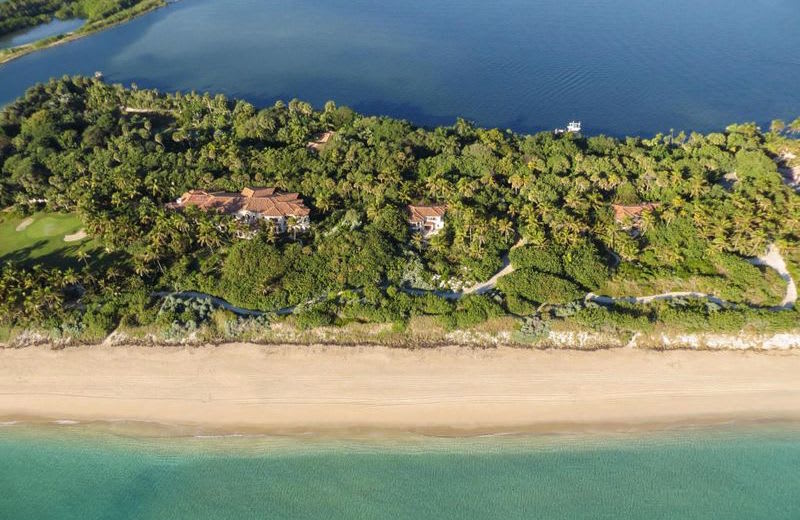 Image from Miami Curved (Miami Curbed)
Gemini
, located in Manalapan, Florida is currently on the market for $195 million. The 16-acre estate features 84,988 square feet of living space and features 33 bedrooms, 47 bathrooms, a walled compound, a golf course, and 1,200 feet of beachfront