Whether you prefer cats to dogs or vice versa, we can all agree that the love for our pets is real. Last year alone, the United States reached a record-breaking high of $66.75 billion in pet industry spending, according to the American Pet Products Association. Here in Los Angeles, devoted pet owners are no different. We will do, or give, anything to make our pets feel like family. From Wi-Fi-connected snack dispensers to fitness activity trackers, discover the latest offering of luxury gadgets making the four-legged set just as tech-savvy as their owners.
Petzi
Equal parts Wi-Fi connected webcam and smart treat dispenser, Petzi is a fun and easy way to stay connected with your pet anytime, anywhere. Using the various app controls on your phone or tablet, you can keep an eye on your pets while you're away. Watch them play, talk to them via Petzi's built-in two-way speaker or use the Treat Launcher to dispense tasty biscuits for them to munch on.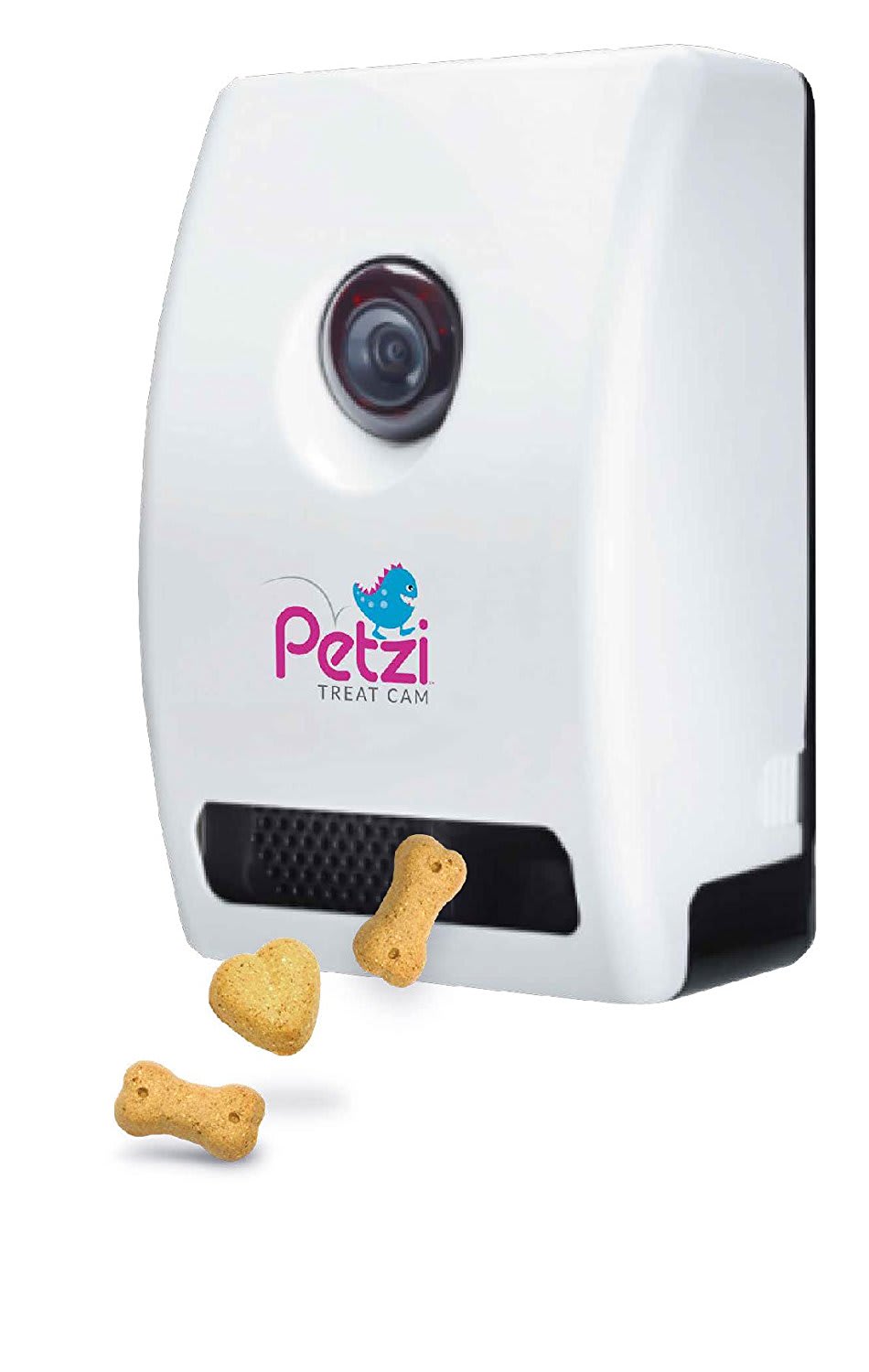 KYON
It may look and feel like a regular collar, but KYON is the thinnest GPS tracker collar in the market. Wherever you are, the collar will notify you of the exact location of your pet. And with the device, you can almost read your pet's mind, courtesy of the KYON Sense Technology that uses unique algorithms that interpret your pet's moods and needs.  Whether your dog's sleepy, happy, feeling too cold or too hot, you'll be able to monitor his or her activity levels.
Frolicat Bolt
This innovative standalone device that operates as a laser pointer can provide hours and hours of entertainment for your feline companion.  You've most likely seen videos of how cats react to lasers, so be prepared for lots of chasing, pouncing and jumping. The device projects random laser light patterns across the floor and along the walls (be sure to remove any valuables from the space), keeping your cat busily entertained.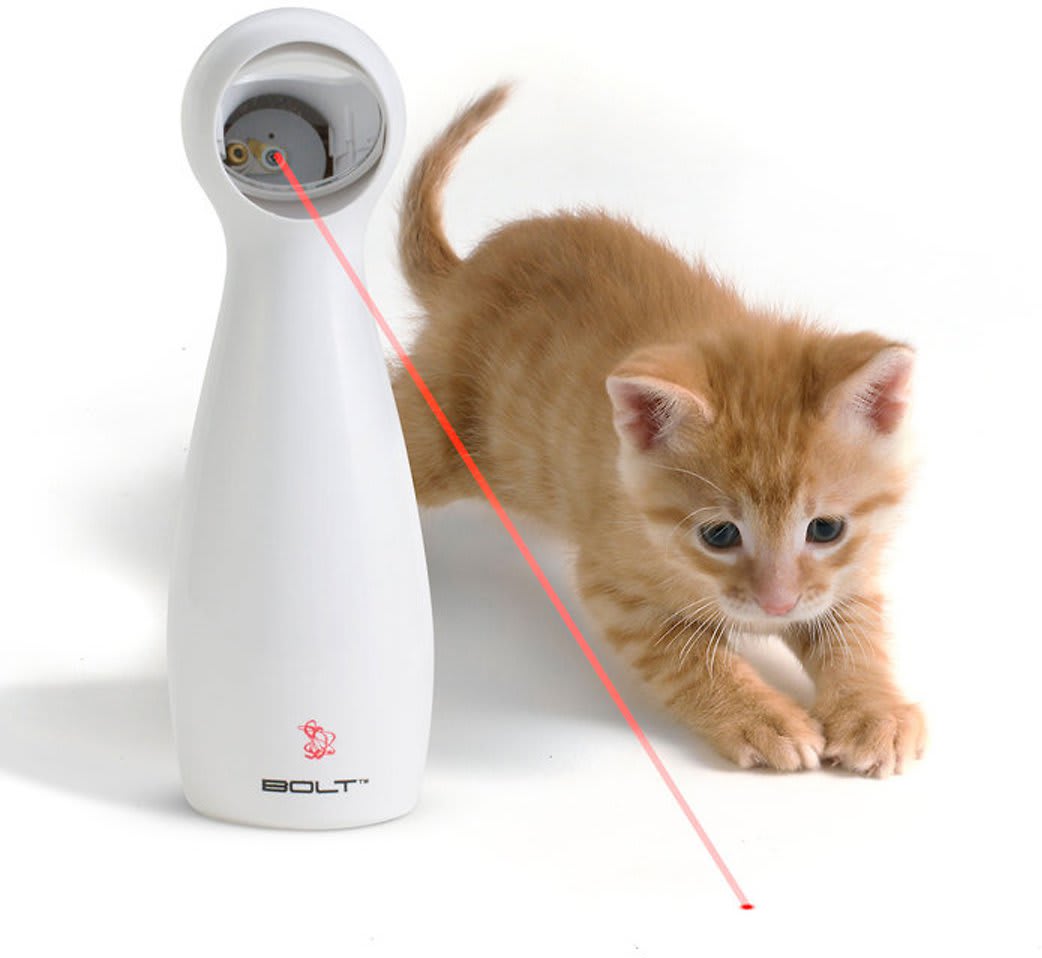 Fitbark
FitBark not only monitors your dog's everyday activities including sleep, but it also turns all gathered data into actionable behavioral and medical insights. FitBark lets you compare your pet with other dogs of the same breed to determine your dog's progress, share your dog's activity report with your vet to get a better perspective on his or her health or, compare your own activity level with your furry friend by linking your personal fitness tracker to FitBark.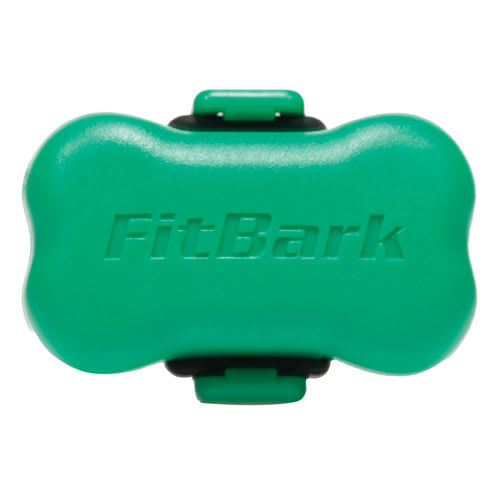 GoBone
GoBone is the world's first smart bone that will challenge dogs in a fun new way. Simply place a treat inside the gadget, tap it and GoBone starts to spin and whiz around the floor. Since your dog will want the treat inside, he will chase after the app-controlled device and get a good workout. It will conveniently keep your pet busy, while you're busy.