The Los Angeles area not only has the best ocean views but it also has some of the best restaurants located right on the water.
Nobu
has moved from its old location in the Malibu Country Mart to a new location on the other side of PCH with gorgeous expansive views of the ocean.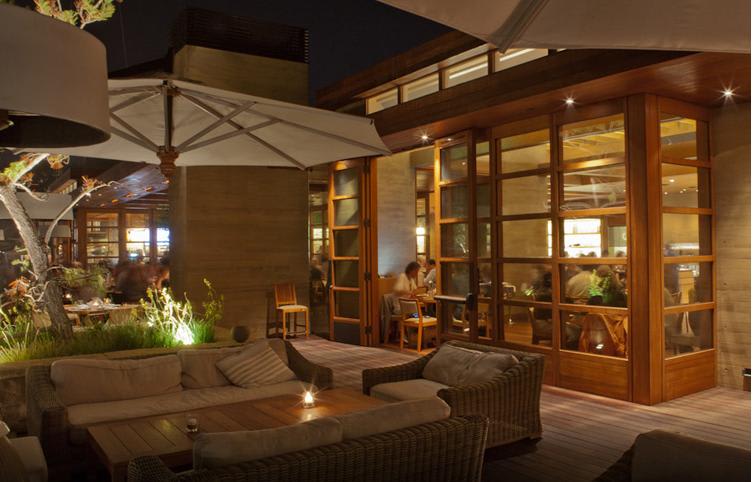 The Lobster
 is a great place off of the Santa Monica Pier above the crowds to watch the sunset and dine on sustainable seafood.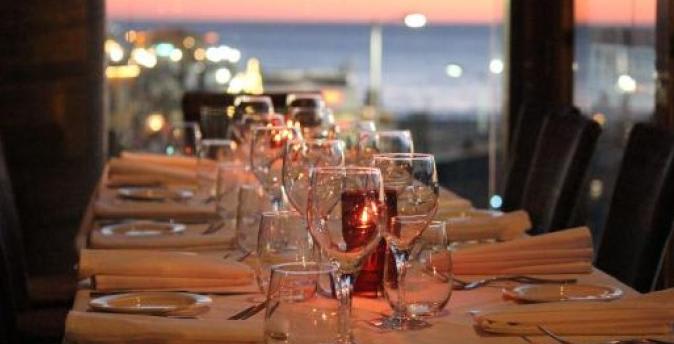 While a little is more touristy, Gladstone's in Malibu is still the perfect spot to dine al fresco right on top of the ocean.  If you have a bit of a wait for an outdoor table, a path leads you right down to the beach to enjoy the views.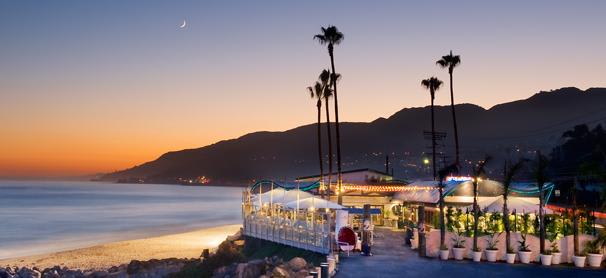 So many great, fun restaurants dotted along the Pacific Coast Highway from Santa Monica through the Pacific Palisades and the beautiful 11-mile stretch through Malibu.