The LA Film Festival, the annual platform for emerging independent storytellers to showcase new works isn't a typical Tinseltown event. In a city bursting with stories, some of the most unique voices and innovative visions were exhibited over the course of nine days. 


The fest, produced by Film Independent, hits the city from September 20–28 in venues throughout Los Angeles. Between independent films, series, and episodic works—as well as web series, music videos, panel conversations, and seminars—there's no shortage of emotion on display. 


The Festival includes:

* Short films: 41 short films, some of which are created by high school students as part of the Future Filmmakers program, will be shown before features and as part of six short film programs.
* Panels: On September 23, don't miss The Future of Producing, hosted by Rebecca Green. Green will be joined by panelists Steven J. Berger (Lorena), Mel Jones (Dear White People), Lacey Leavitt (Sadie), and Avril Z. Speaks (Jinn). 
* Features: With five categories of feature films, there's a lot you won't want to miss out on, so we've included the full lineup. Which films will make your must-watch list?



U.S. Fiction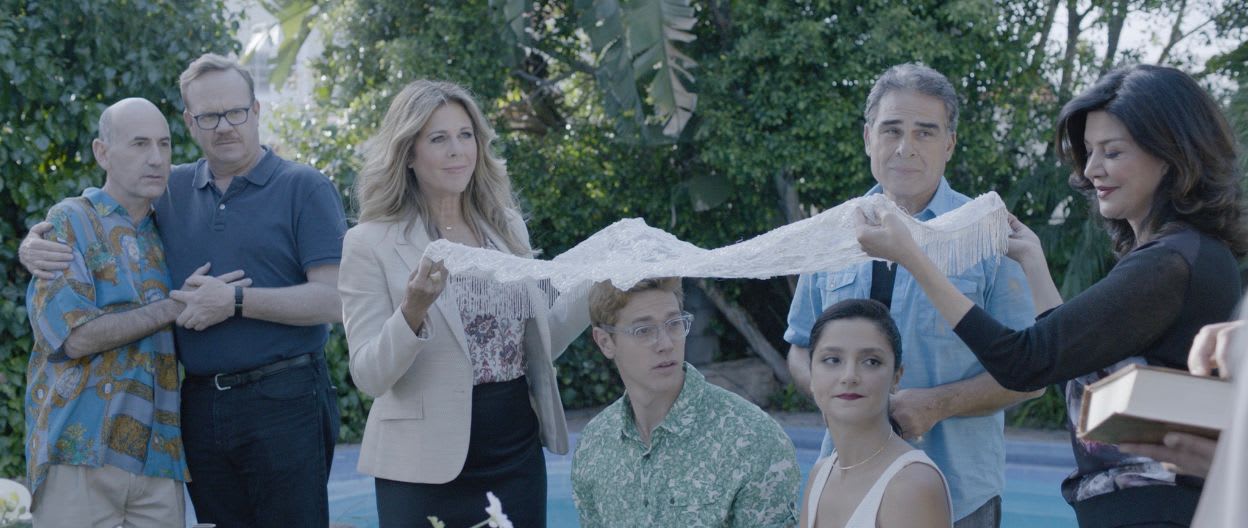 Simple Wedding
From a teenage love triangle (Banana Split) to a sci-fi parallel universe (The Wrong Todd) to the journey of a real-life hopeful romantic (In Reality), the following films encompass a broad range of stories.


* Banana Split, dir. Benjamin Francis Kasulke
* In Reality, dir. Ann Lupo, co-dirs. Esteban Pedraza & Aaron Pryka
* Olympia, dir. Gregory Dixon
* Simple Wedding, dir. Sara Zandieh
* Softness of Bodies, dir. Jordan Blady
* This Teacher, dir. Mark Jackson
* The Wrong Todd, dir. Rob Schulbaum



Documentary 
The truth can be stranger than fiction, and these documentaries prove it with some of the most fascinating true stories—from flat-Earth conspiracy theorists (Behind the Curve) to the journey of a Chinese folk musician (Stammering Ballad). 


* Behind the Curve, dir. Daniel J. Clark
* Facing the Dragon, dir. Sedika Mojadidi
* False Confessions, dir. Katrine Philp
* Hillbilly, dirs. Sally Rubin, Ashley York
* Mamacita, dir. José Pablo Estrada Torrescano
* Moroni for President, dir. Saila Huusko, Jasper Rischen
* Same God, dir. Linda Midgett
* The Silence of Others, dirs. Almudena Carracedo, Robert Bahar
* Stammering Ballad, dir. Nan Zhang
* Wrestling Ghosts, dir. Ana Joanes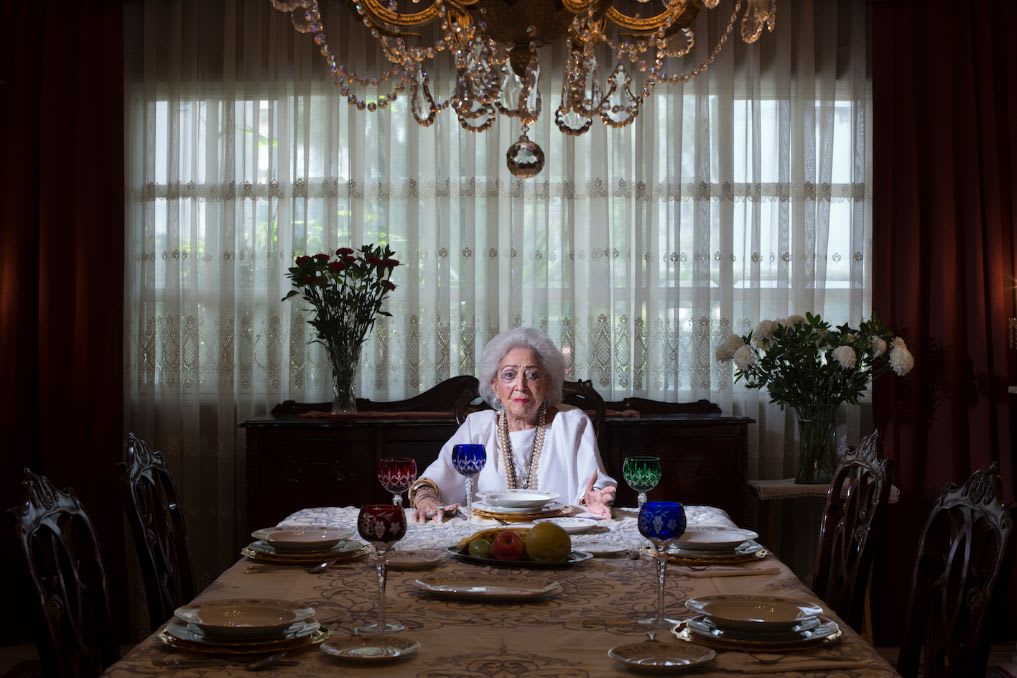 Mamacita
World Fiction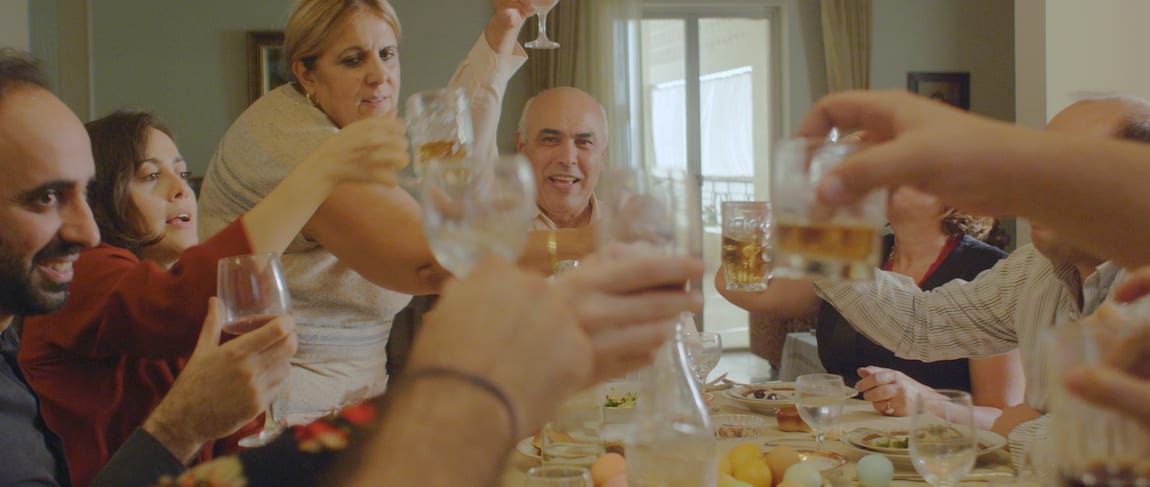 Heaven Without People
No need to travel abroad—titles from around the globe tell stories of exceptional characters, from a woman who chooses expensive cigarettes over her home (Microhabitat) to an enigmatic grandmother with an incredible history (The Cotton Wool War). No passport necessary. 


* Border, dir. Ali Abbasi
* The Cotton Wool War, dirs. Cláudio Marques, Marilia Hughes
* The Day I Lost My Shadow
* Heaven Without People, dir. Lucien Bourjeily
* Microhabitat, dir. Jeon Go-Woon
* Socrates, dir. Alex Moratto
* Tower. A Bright Day., dir. Jagoda Szelc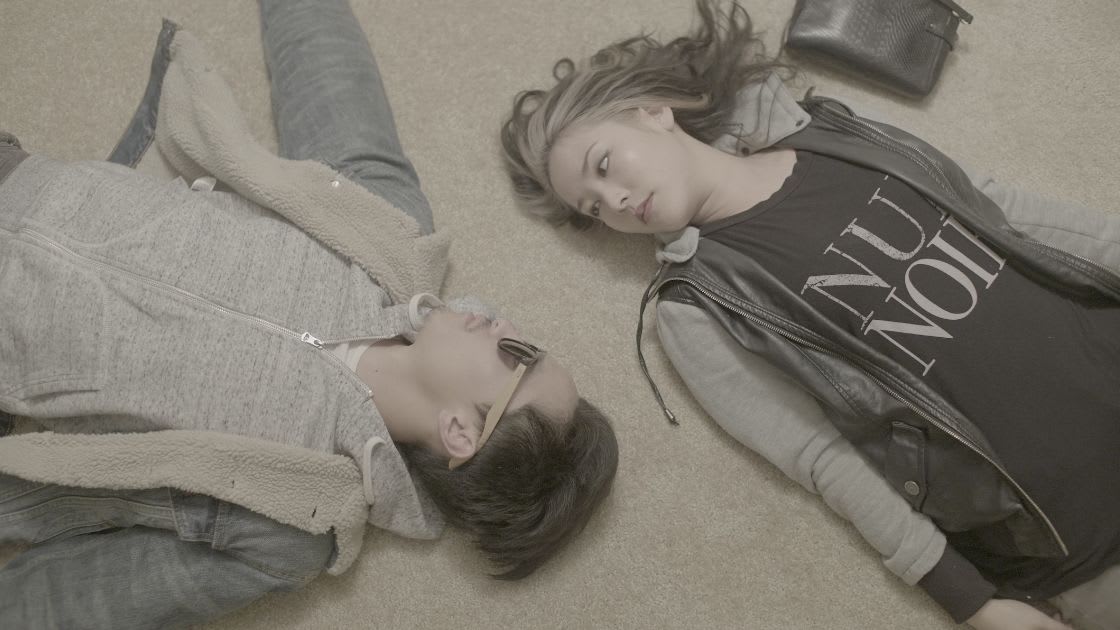 Staycation
LA Muse
This entire category is dedicated to films from and inspired by LA. You'll find advocates who work to care for their homeless community (The Advocates), a chef on the road to a culinary comeback (Funke), and countless other unique personalities from the City of Angels. 


* The Advocates, dir. Rémi Kessler
* El Chicano, dir. Ben Hernandez Bray
* Fire on the Hill, dir. Brett Fallentine
* Funke, dir. Gabriel Taraboulsy
* Making Montgomery Clift, dir. Robert A. Clift, Hillary Demmon
* Saint Judy, dir. Sean Hanish
* Solace, dir. Tchaiko Omawale
* Staycation, dir. Tanuj Chopra
* Stuntman, dir. Kurt Mattila
* We the Coyotes, dirs. Hanna Ladoul, Marco La Via
Nightfall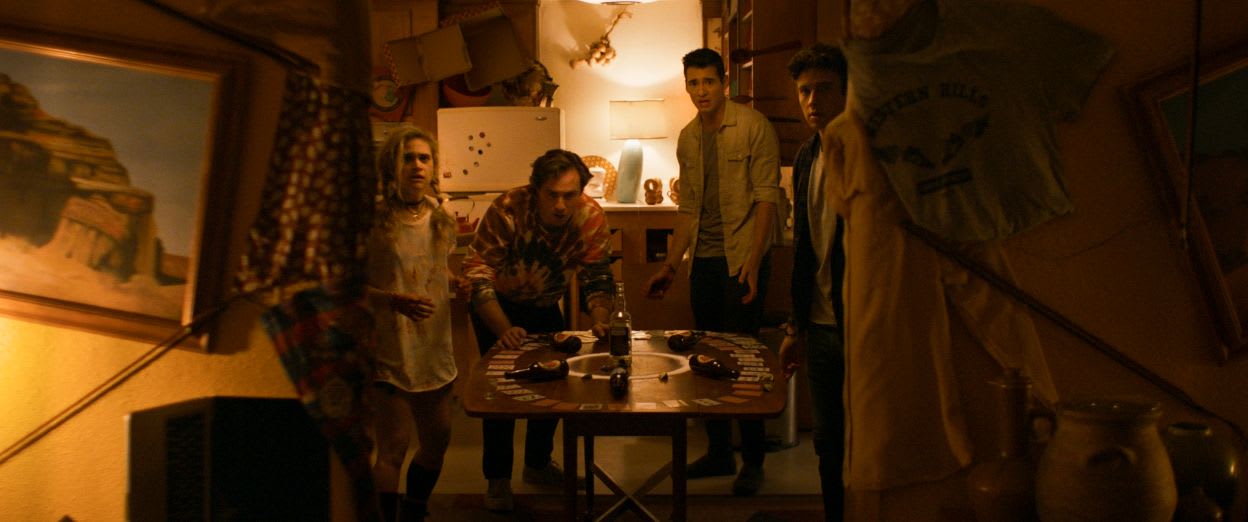 Head Count
Brace yourselves, because this category is filled with genuine scares, including psychological thrillers, comedic horror, and absurdist dark fantasy. Get ready to be haunted by the curse of Macbeth (
Ghost Light
), a mysterious man who wakes up in a morgue (
The Dead Center
), and a man seeking revenge on Homecoming weekend (
Thriller
). 
* The Dead Center, dir. Billy Senese
* Deep Murder, dir. Nick Corirossi
* Ghost Light, dir. John Stimpson
* Head Count, dir. Elle Callahan
* Spell, dir. Brendan Walter
* Thriller, dir. Dallas Jackson


Even in a city that offers all manner of cinematic entertainment at all times, The LA Film Festival stands out for its rich programming.