The most successful business executives don't climb to the top by thinking like everybody else.


Looking at four leading business moguls, and how they approach real estate investments, may provide some insight into how to
successfully navigate the market
and make your own mark. Here's how Warren Buffett, Elon Musk, Mark Zuckerberg, and Richard Branson approach real estate today.

Warren Buffett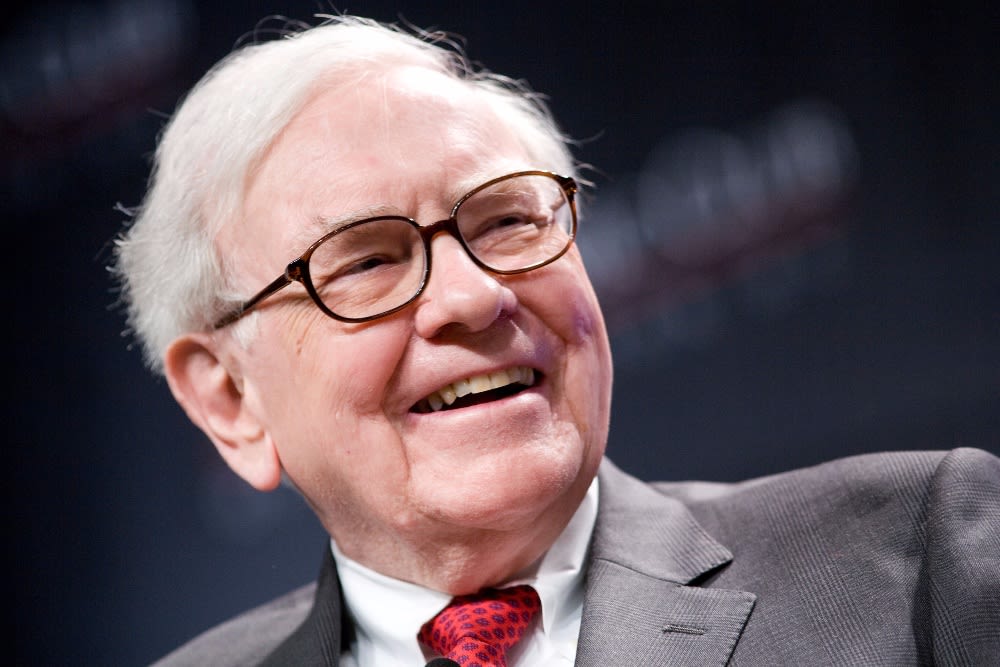 Warren Buffett is a strong advocator for investing in undervalued real estate. Buffett's approach also includes looking for properties that are underutilized. If a property isn't being used to its full potential, he believes it could be a good investment. He owes much of his wealth to investing in affordable housing and making loans. Recently, he has made big plays in business and commercial real estate. He also believes investing in real estate should be done in terms of income not appreciation.
Last year, at the Berkshire Hathaway meeting, Buffett stated, "I don't see a nationwide bubble in real estate right now at all." While Buffett acknowledged the market recession in 2008, he does not forecast a relapse in the market. 



Elon Musk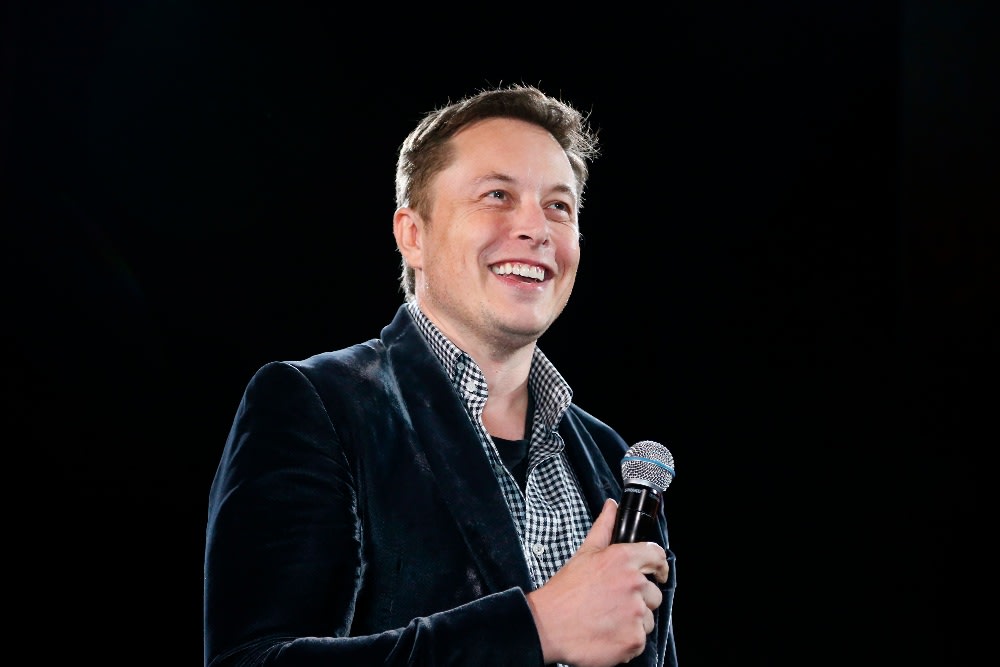 Photo Source: Ted
Well-known as an entrepreneurial genius, Elon Musk has shown how collaboration and innovation can create incredible opportunity, and how radical change can drastically alter standards of living. While he has amassed his fortune with ventures such as SpaceX, PayPal, and Tesla Motors, he's also a trailblazer when it comes to real estate. In fact, his vision for Mars and enterprises in renewable energy are primarily focused on impacting the real estate industry.
In addition to widespread electric car charging stations, Tesla is at the forefront of utilizing completely self-sustainable energy sources for homes with products such as Solar Roof, a roof made of hidden solar panels, and Powerwall, a rechargeable lithium-ion battery station capable of storing surplus energy produced by solar panels, allowing homeowners to live off the grid. Tesla is expected to be a widespread household brand.
Elon Musk founded SpaceX in 2002 and is one of the several ventures vying to become the first to successfully create a community on Mars and other destinations beyond Earth. To attain this goal of colonizing the red planet, Musk is aware the key will be getting the cost down low enough to attract willing volunteers. According to a report by Reuters, Musk states, "You can't create a self-sustaining civilization if the ticket price is $10 billion per person. Our goal is to get it roughly equivalent to (the) cost of an (average) house in the United States, about $200,000".


When it comes to reaching for his goals Elon Musk asserts, "you want to have a future where you're expecting things to be better, not one where you're expecting things to be worse."



Mark Zuckerberg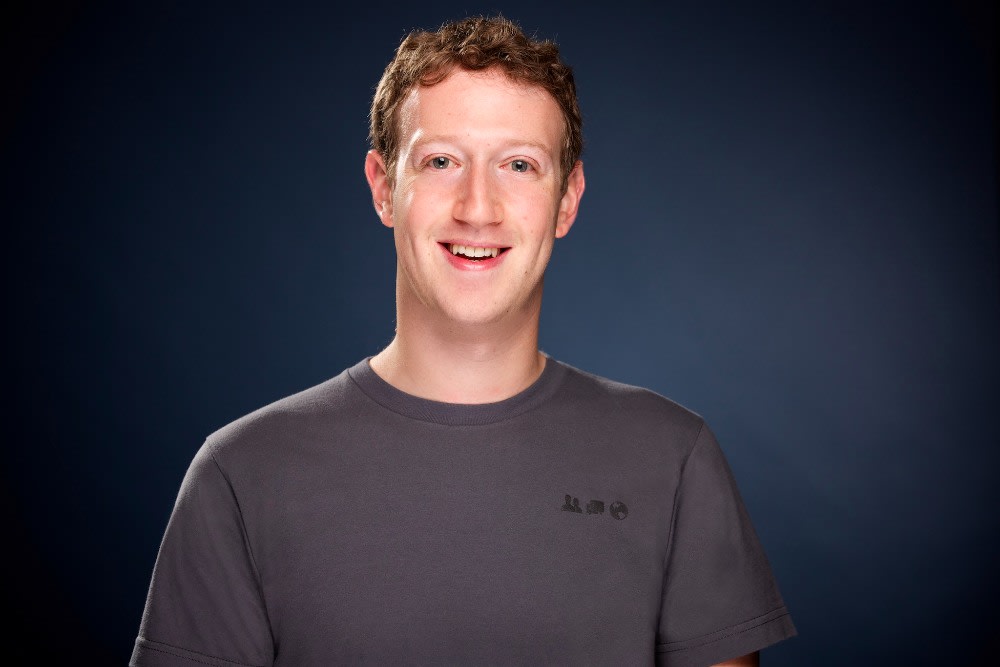 While Mark Zuckerberg may not approach real estate as a means of generating profits, he does invest in real estate for privacy. Zuckerberg purchased the four homes surrounding his Palo Alto estate after learning a developer was planning on building larger properties on these neighboring lots. His original plan was to tear down the properties, build one and two-story homes, and in doing so he would restrict the property's views into his residence and reduce their footprint by 20%.
However, Zuckerberg's plan to use a buy-and-hold strategy did not go over well with the Architectural Review Board. In fact, the board rejected his proposal. Since Zuckerberg wants to keep each property as part of a complex where friends and family could stay, the board concluded this would "form a compound" and "reduce the city's housing stock, which violates zoning codes and ideal land use."  To protect limited housing and increasing real estate prices, local zoning codes in Palo Alto, California prohibit a single lot from being larger than 20,000 square feet.


The strategy used by Zuckerberg is rather common and utilized by wealthy celebrities looking for privacy. He invests in real estate as a means to ensure his neighborhood and privacy are not interrupted. Most recently he has been in the news for using a similar strategy for his property in Hawaii, for which he is also facing some roadblocks.



Richard Branson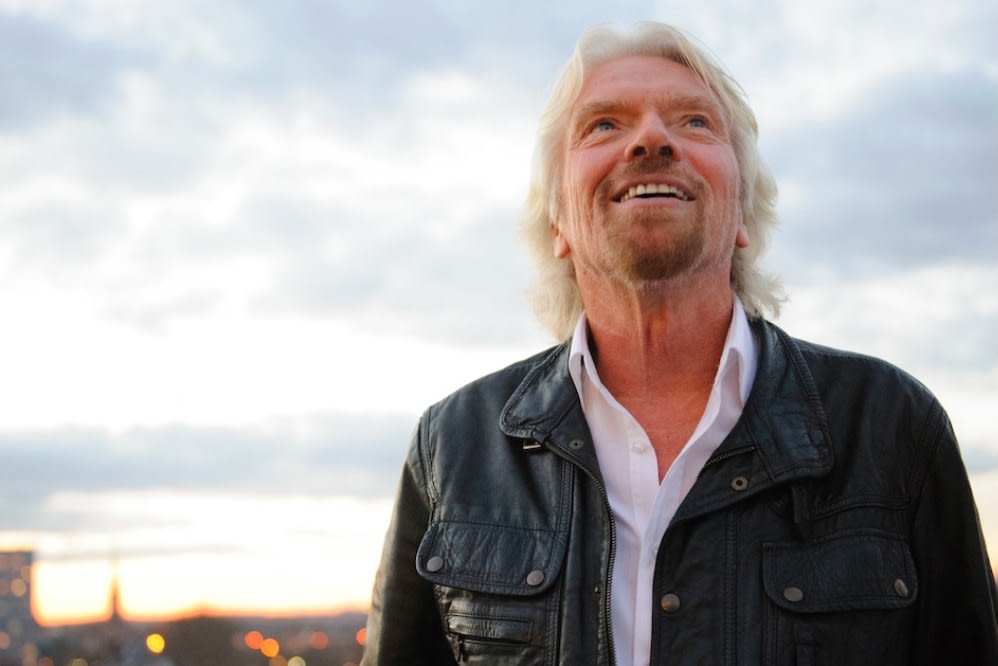 Richard Branson is quite vocal in observing how digital advancements alter business industries. He saw this happen with his own business, Virgin Group after iTunes went public. Branson believes you must pay attention to new technologies, be aware of changing consumer habits and recognize that technological advancements have a rippling effect across all industries.
Branson's business philosophy can be applied and utilized by real estate investors. Branson believes in building your business now, seeking success without delay, and being bold in taking risks. If real estate is your passion, Branson would say you should take a risk and go for it. Another important lesson many take from Richard Branson is to allow oneself to have fun. Branson believes life is too short to live it unhappily. In having fun and utilizing an investment, one can look at Branson's private island in the Caribbean. In addition to being a luxurious retreat for his personal use, Branson also capitalizes on this investment as the island has become a popular vacation rental spot for elite celebrities.


While Branson certainly enjoys a privileged lifestyle, his business philosophy is based on the foundation of teamwork, taking risks, constantly learning, taking opportunities, and following one's passion. Branson asserts, "I can honestly say that I have never gone into any business purely to make money. If that is the sole motive, then I believe you are better off doing nothing…above all, you want to create something you are proud of".
In all, these four business moguls utilize real estate in varying capacities. Each has a unique perspective that influences how they each approach business, including the real estate industry. If you are looking to buy or sell your home, contact leading Brentwood 
real estate agent
 Arlene Rutenberg today!