The Internet along with a smartphone that gets smarter every year, have not only affected the way we acquire information, conduct business and connect with people, but technology and its unstoppable advancement have remarkably changed how we live and, correspondingly, how we design and equip our homes.

During this process of having everything available right at our fingertips, there are a few items that were once considered household staples that are now either obsolete or well on their way to extinction. Here are home necessities that have been upgraded.



Transformation of Music Systems
First, there were vinyl records then cassette tapes, followed by CDs –none of them, however, could rival the power of the iPod and the incredible ease of digital music. Sound systems in homes have gotten sleeker and more sophisticated as well, minus the bulky equipment. With just a dock and small but powerful speakers, you can have music flow gracefully and powerfully throughout your home.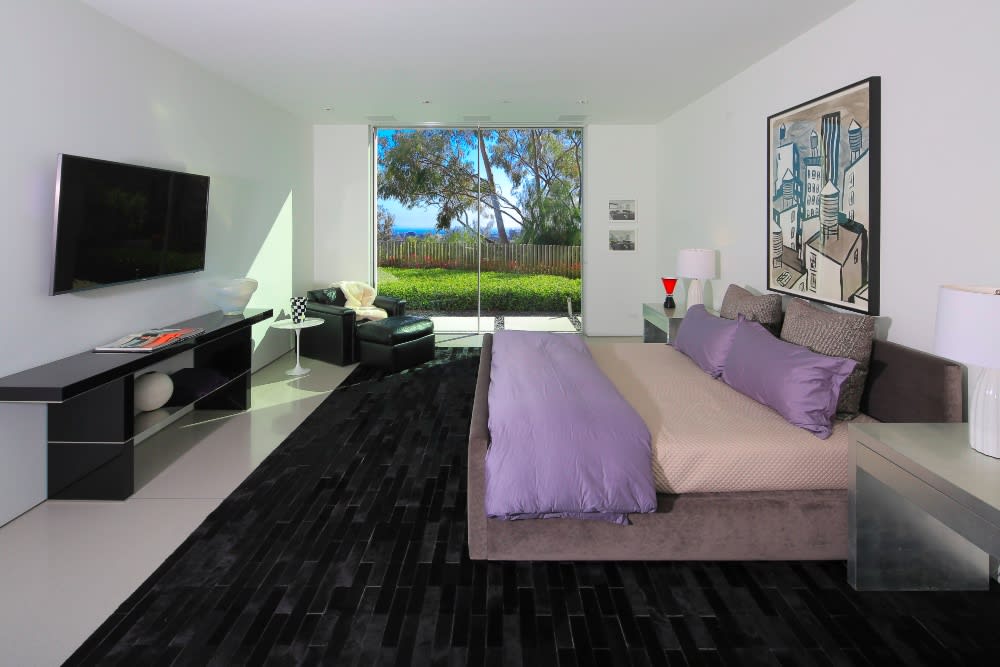 Revolutionized Home Entertainment
With the amazing convenience of using Netflix, Apple TV and Google Chromecast for streaming movies and TV shows, along with the minimalist design trend in living spaces, DVD players and its accompanying stacks of movies won't be bookshelf fixtures anymore.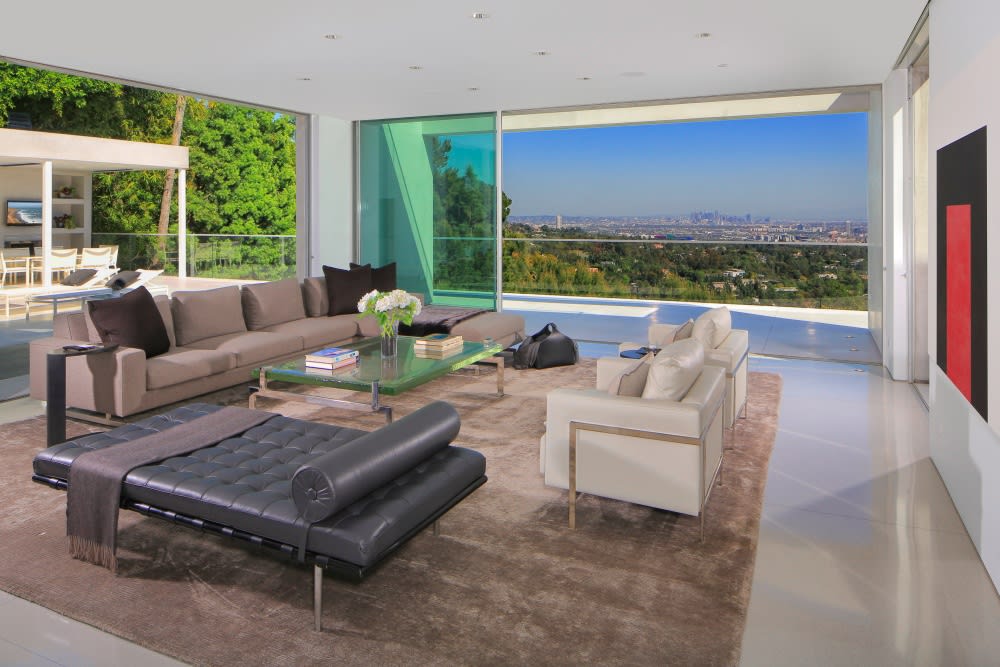 Virtual Mailbox
Snail mail will soon become obsolete because virtual messages sent via email or a smartphone app make bank transactions, bill payments and correspondences easier, quicker and more eco-friendly.



Control More Than Your TV
There will be no need for remote controls and anything with buttons when almost everything can be accessed and controlled using a touchscreen device. Your iPhone and the dozens of apps that are developed each day, make remote home automation possible, controlling and monitoring everything from security, entertainment to home temperature and indoor and outdoor lighting.


Plus, there is no need for an alarm clock when you can have motorized shades with a set timer, allowing the sunlight to wake you up, right?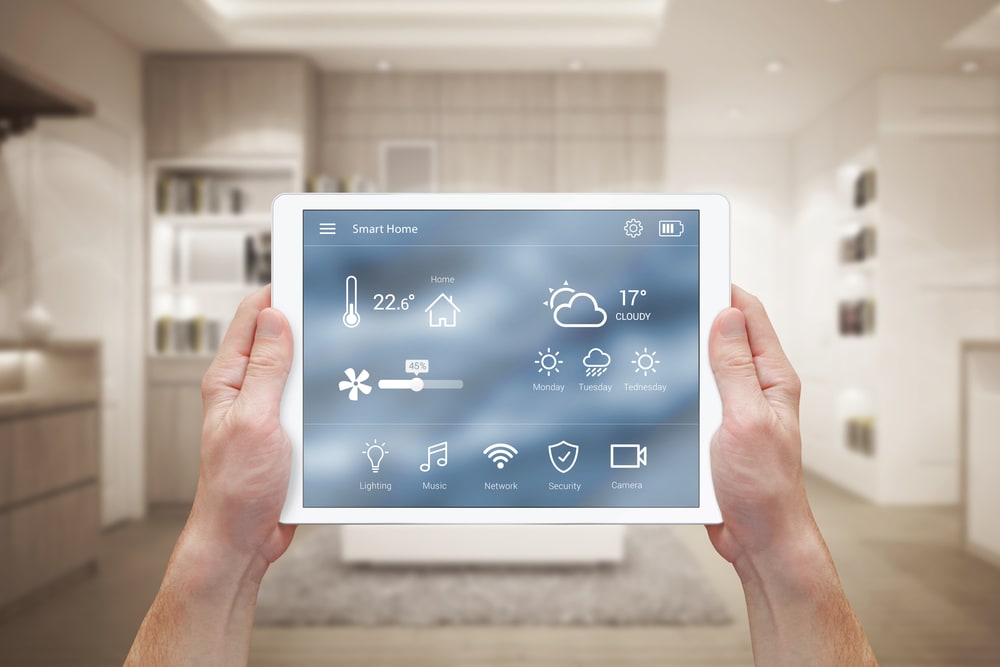 Home Office – From Any Room
Once upon a time, people who needed to work from home would require a dedicated work area equipped with a PC, a fax machine, file cabinets, a landline telephone, stacks of folders and other office supplies. But with help from the Internet turning everywhere we go into an interconnected hub, it's so easy to be able to work away from the office because everything can be accessed from just a tablet or laptop from the sofa, kitchen counter or even a bed. Work indeed has become wireless –and yet, more efficient than ever.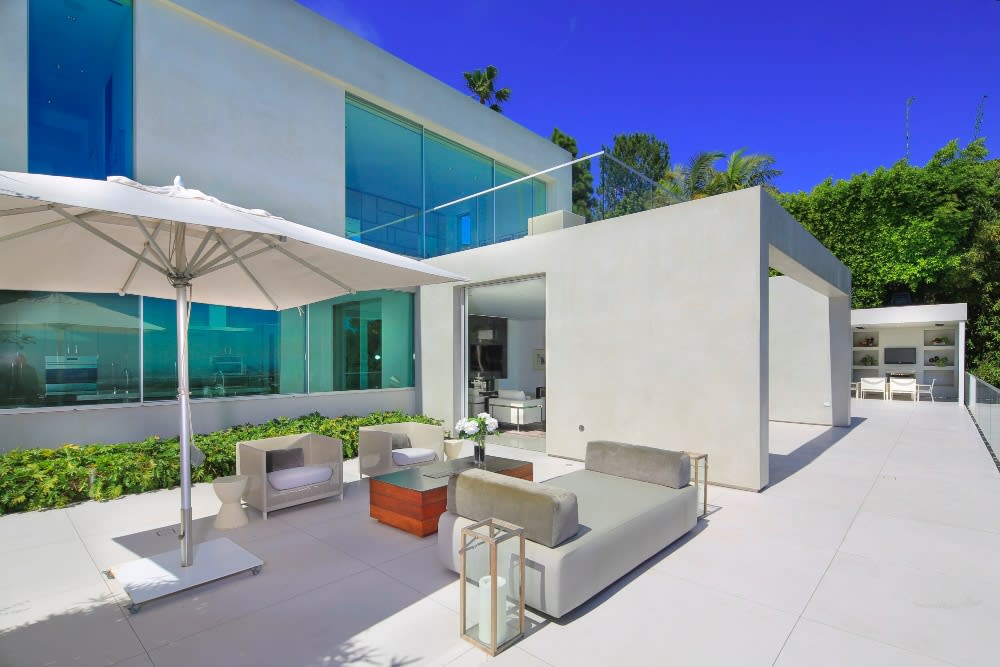 Are you looking for your dream home? Contact
Brentwood real estate
agent Arlene Rutenberg to get started today!